Established in 2003, IMA is a niche one-stop-shop for international companies looking to launch in the UK as we provide Market Access Consulting to open up the market, Professional Employee Outsourcing to put feet on the ground quickly, Outsourced HR to support UK subsidiaries in their early development and Employee Relocation to help settle ex-pats and their families in London and the South East.
Our aim is for international companies to "hit the ground running" with a hassle-free, timely, cost-effective mix of services.  All of our clients view the team members of IMA as an extension of their business and this is the way we view them and how we like to work.
IMA has worked with the London Mayor's Promotional Agency (London & Partners) as a Commercial Partner since 2008 and is a member of the Department for International Trade's UK Investment Support Directory. IMA was selected by Goldman Sachs to be part of Cohort 5 through their 10,000 Small Business Programme in 2014.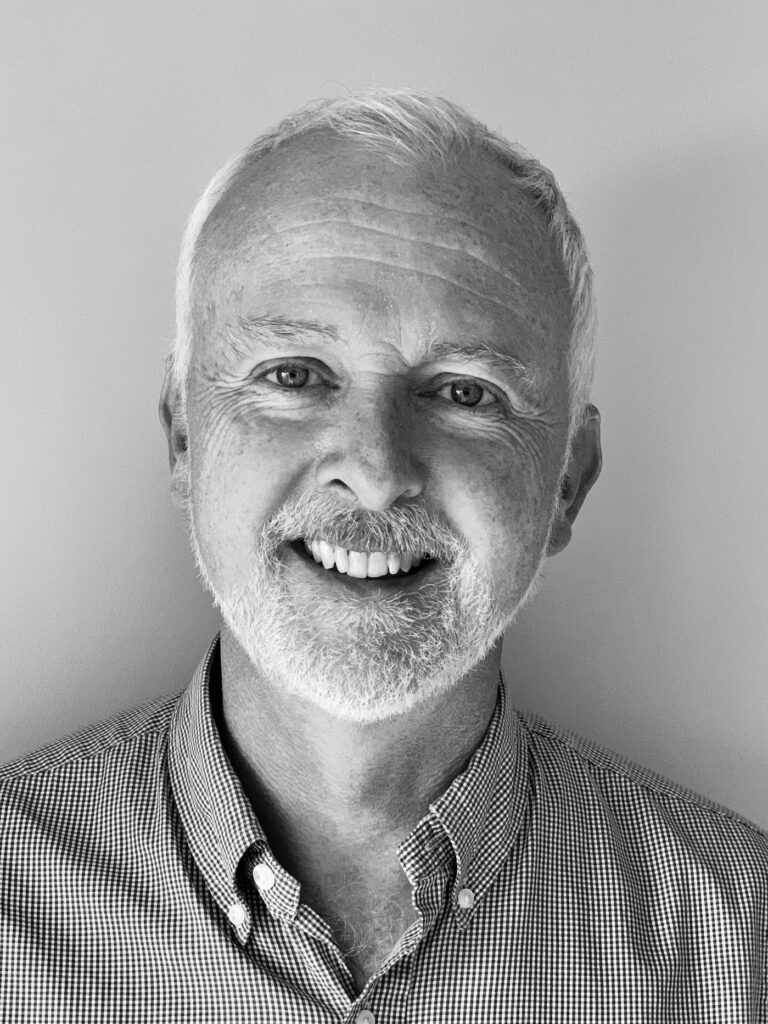 NIGEL TAYLOR
Managing Director & Founder
Nigel established IMA in 2003. Prior to this, he was a sales-focussed Managing Director in the vehicle leasing industry. Nigel has launched several businesses from around the world into the UK and Europe. Many of his recent successes include global launches of new technology ventures in the VR and medical-device categories.
Over the years, Nigel has developed deep working relationships with IMA's partners alongside his own extensive network of professional contacts. This network is invaluable in offering his clients instant access to a wealth of market knowledge.
Nigel is warm and personable and his honest and insightful advice is second to none. His innate curiosity, his enviable work-ethic and integrity coupled with his sales background make him the perfect launch partner for any enterprise looking to launch in the UK.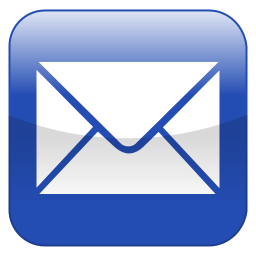 Email ntaylor@managementanswers.co.uk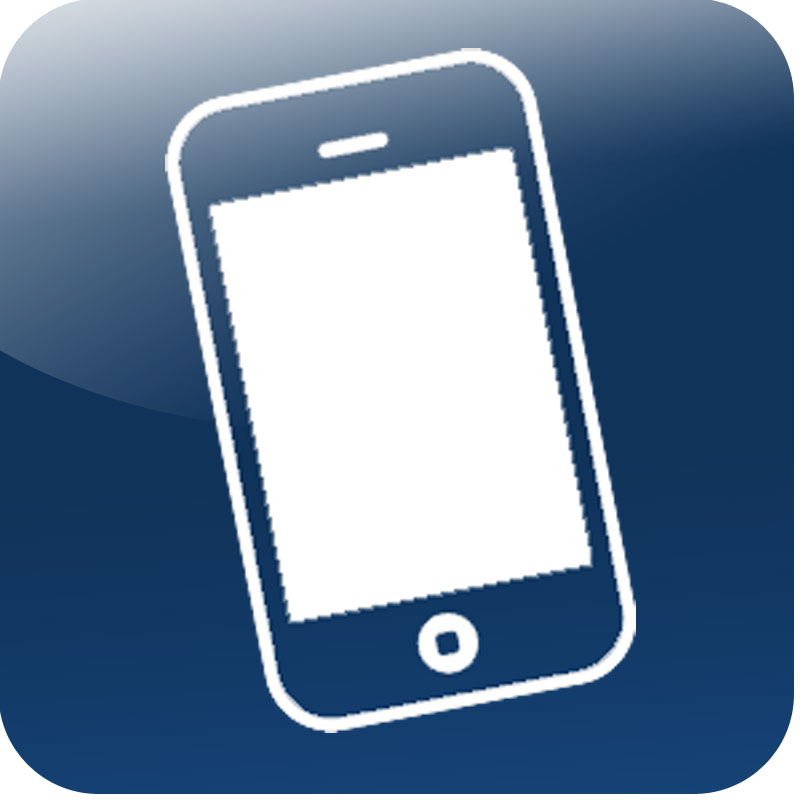 Mobile phone +44 (0)7887 802112
FRANKIE TAYLOR
Relocation Director
Frankie is a highly experienced and empathetic relocation advisor and supports IMA's international clients across London and South East England.
Frankie and her team take great care to offer a uniquely personal, bespoke and honest service to find homes and school placements and to offer advice on living in the UK.
Frankie's natural warmth and intuition coupled with her extraordinary attention to detail and her willingness to always go the extra mile make her the perfect companion for visiting properties and schools and her in-depth knowledge of residential areas is invaluable.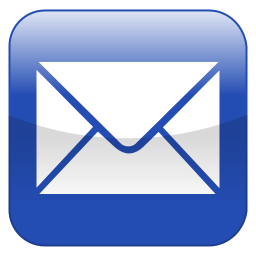 Email ftaylor@managementanswers.co.uk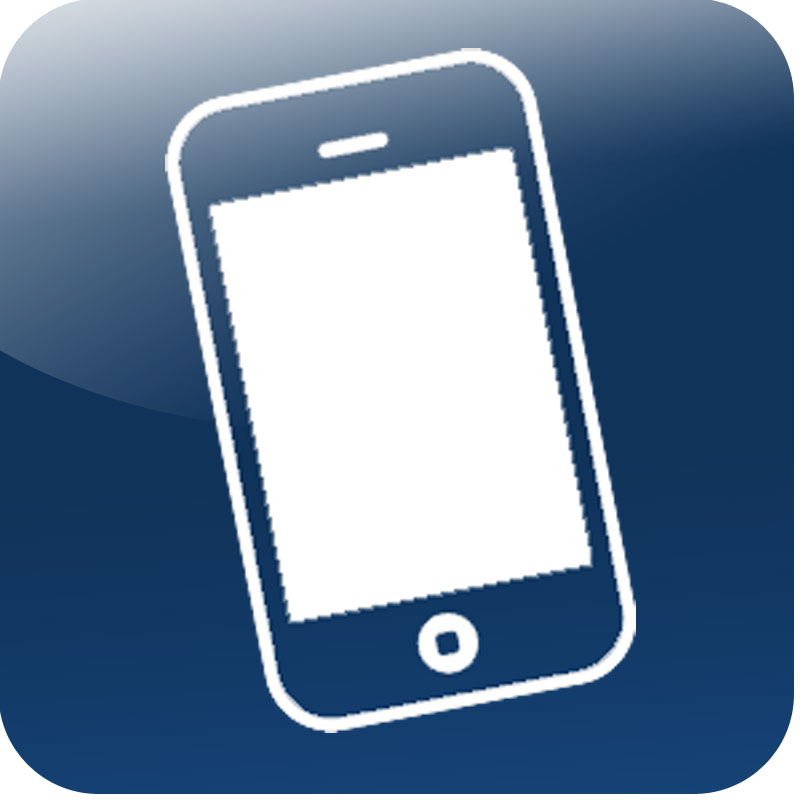 Mobile Phone +44 (0)7866 506049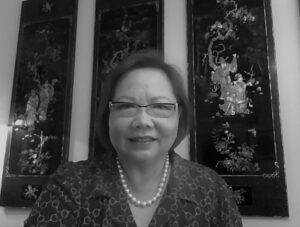 ESTHER MCLEOD
Director of People Consulting & Outsourced HR
As a CIPD qualified HR Director, Esther leads IMA's HR practice. Her career spans over 30 years in senior Recruitment and HR posts for international companies in the UK and Singapore.
Esther and her team provide a complete Outsourced HR service to international clients so they can focus on core operational requirements.
Her commitment to her role within IMA is evident from the level of service she provides to her clients and her unwavering 24/7 approach. Highly organised and efficient with a calm, professional manner and an enviable work ethic, Esther is a valuable asset to any business looking to set up an HR operation in the UK. Esther speaks Cantonese and Mandarin.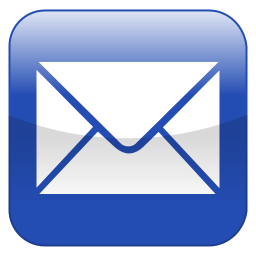 Email emcleod@managementanswers.co.uk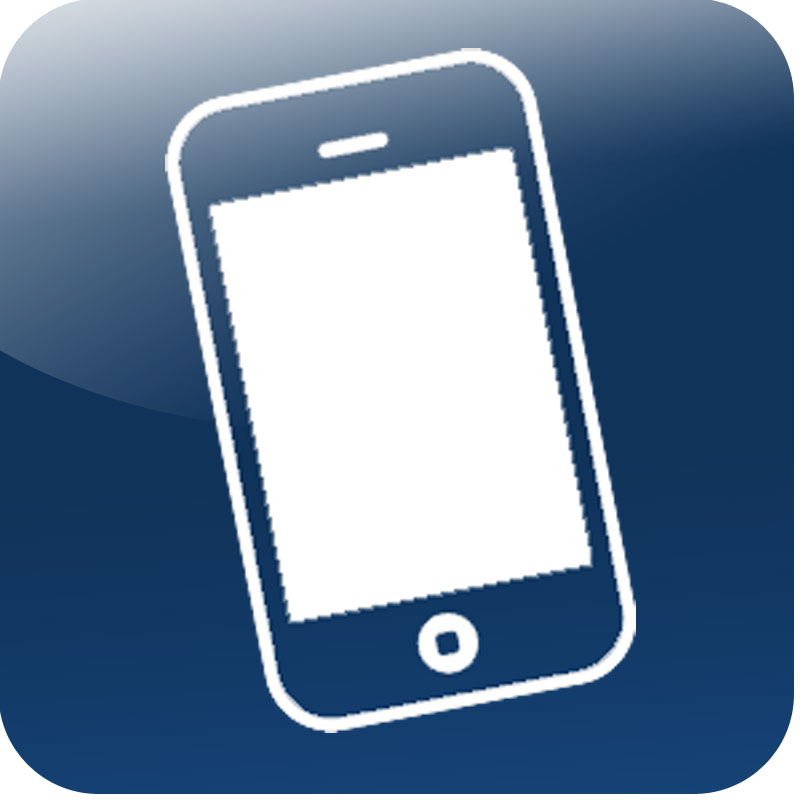 Mobile Phone +44 (0)7710 038866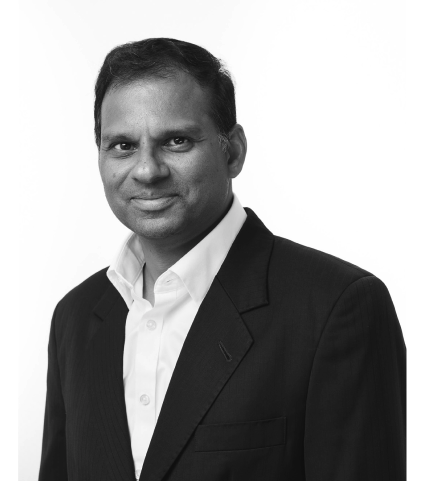 ANIL VAIDYA
Life Sciences Specialist
Anil has over 25 years' of commercial bio-medical engineering experience and understands exactly what is required for international Life Sciences companies to be successful in the UK. From starting his own companies to providing consultancy services in business planning, technical, commercial due diligence and trade & market entry strategies into the UK, Anil was previously the Life Sciences expert at London & Partners. He has a MS in Biomedical Engineering (USA), a B.Eng (Hons) in Instrumentation & Control Engineering (UK) and an MBA (UK).
Anil has set up companies in wound care management and distribution and tele-radiology, working directly with the NHS. His in-depth knowledge of the UK Life Sciences sector and the NHS in particular is especially valuable to IMA's med-tech clients. Calm, approachable, warm and highly professional, Anil is an integral part of the IMA team and a delightful person to work with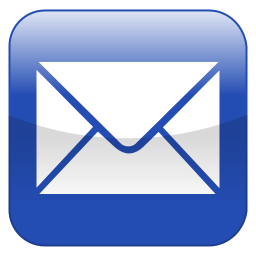 Email avaidya@managementanswers.co.uk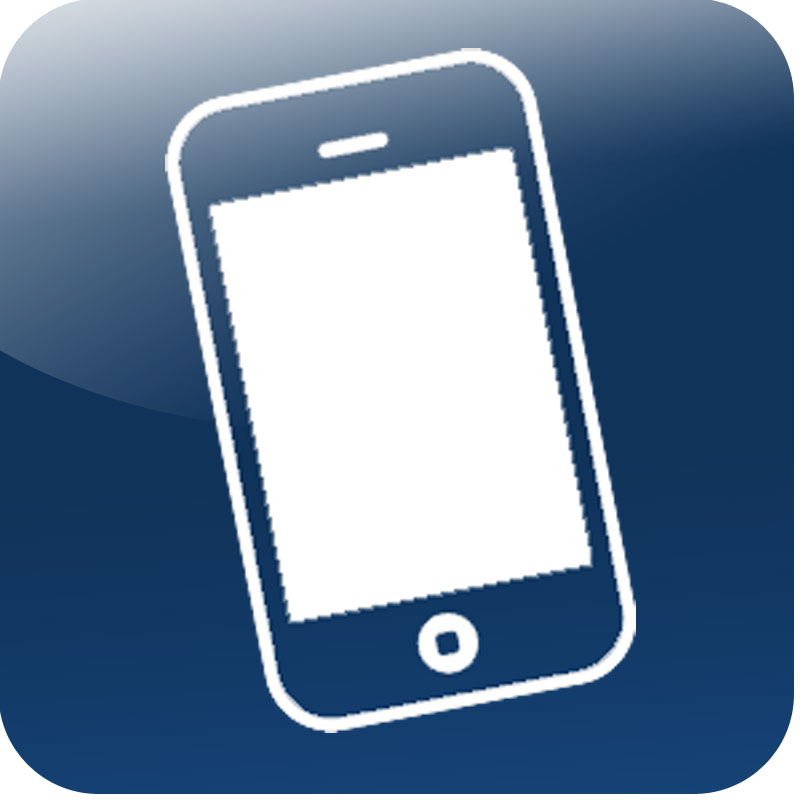 Mobile Phone +44 (0)7957 366899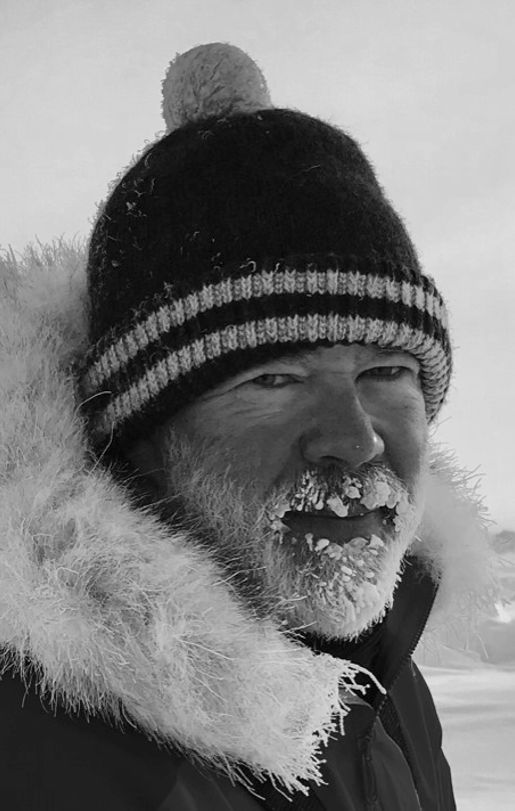 JOEY WORLIDGE
European Marketing Specialist
Joey has extensive experience in international consumer brands within global brand companies as well as entrepreneurial SMEs. He specialises in building and implementing dynamic growth strategies for brands looking to enter the UK market and expand across Europe. Developing a deep understanding of the target consumer, Joey helps brands create cutting edge digital, sales, marketing and route-to-market strategies.
Joey speaks fluent Spanish and conversational Italian and French and has lived and worked across different European countries for much of his 30+ year career.
Joey recently completed a charitable expedition to the North Pole and applies much of the stamina, determination, patience and leadership he learned on the way to his work. Joey is great fun to work with, highly intuitive, warm and empathetic and has a natural ability for brand vision.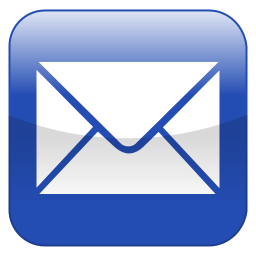 Email jworlidge@managementanswers.co.uk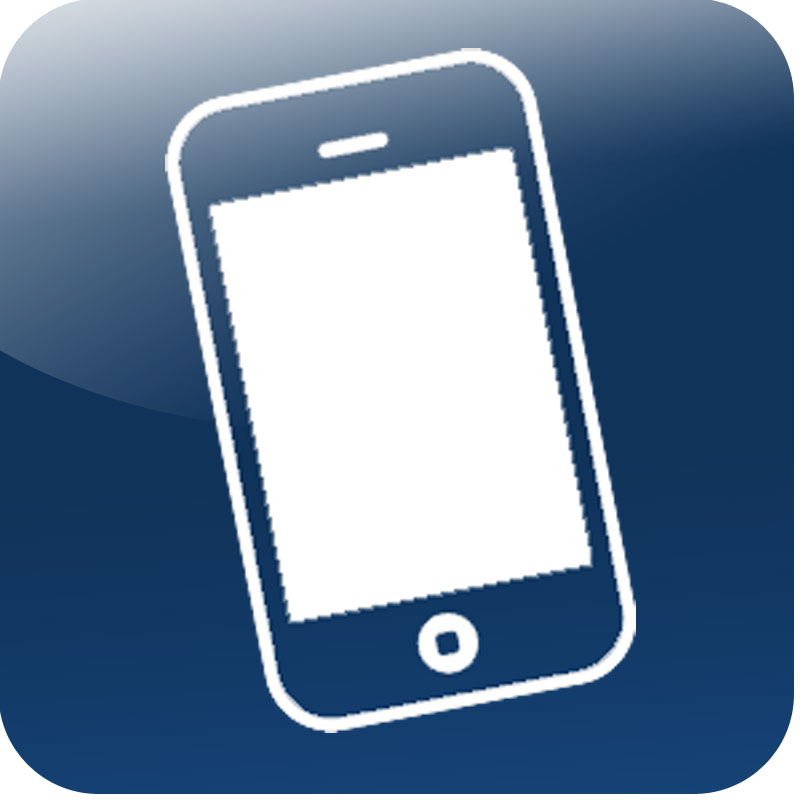 Mobile Phone +44 (0)7957 366899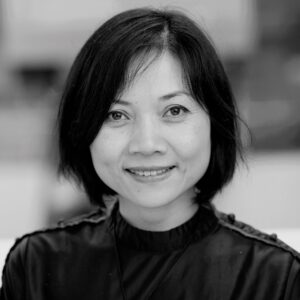 ISABEL LI
 Head of China
Isabel Li, a seasoned professional with over a decade of experience at London & Partners, the official promotional agency for   London is your go-to specialist for facilitating the entry of Chinese companies into the UK market. With a track record of successfully helping more than 50 Chinese businesses establish their operations in the UK, Isabel's expertise is unparalleled.
Her remarkable ability to understand her clients' businesses and target markets intuitively sets her apart. Isabel effortlessly connects them with high-quality, reliable contacts, streamlining the process of setting up operations and fostering business development in the UK.
Isabel Li is not just a market entry expert; she is also a Fellow of the Institute of Consulting, underscoring her commitment to excellence. Fluent in both English and Mandarin, she holds an MA in Interpreting & Translation from the University of Westminster. Her previous experience as a registered interpreter for public services in the UK before transitioning into B2B sales speaks to her diverse skill set.
Isabel's confidence, compassion, and courage are emblematic of her proactive and resourceful approach to championing overseas companies on their path to success in the UK. Whether you're a Chinese company looking to expand into the UK market or seeking a seasoned consultant to guide your market entry strategy, Isabel Li is your trusted partner.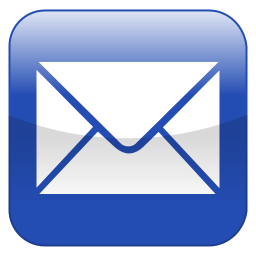 Email: ili@managementanswers.co.uk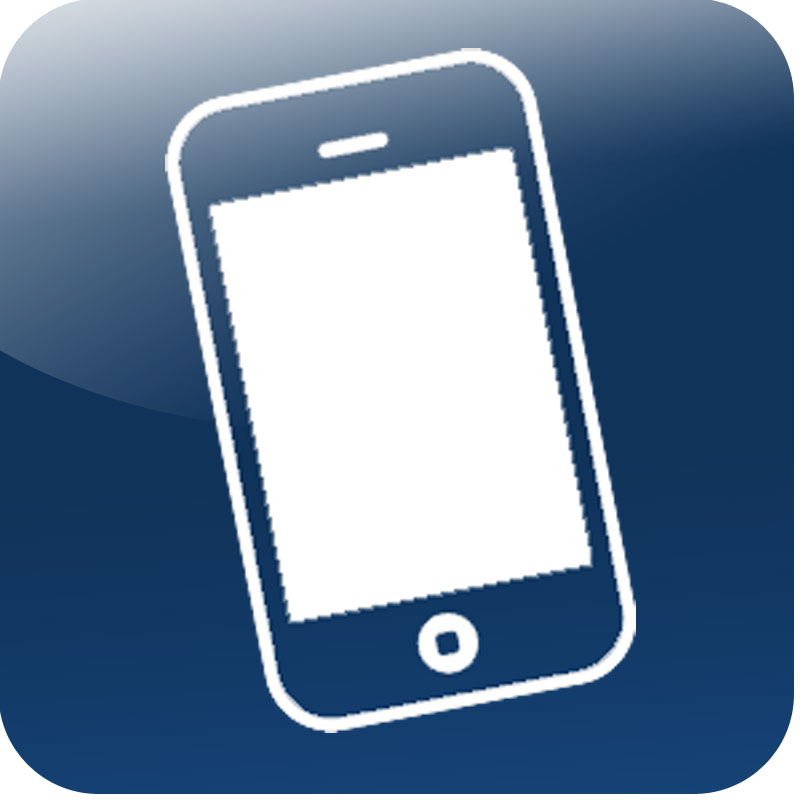 Mobile phone: +44 (0)7824 360550
WeChat: L_P16982519