By Esther McLeod,  Director of People Consulting & Outsourced HR
I head IMA's People/HR practice and I have both UK and international experience spanning over 35 years. This has included working as an HR Director for multi-nationals through to being the outsourced HR expert on the ground for IMAs clients.  At IMA I have supported over 100 international companies during their UK scale-up and given my previous requirements as an HR Director I always approach things from our client's viewpoint making sure that I protect them and give them the best platform to succeed.
The landscape of Human Capital Management has changed in the years I've been a practitioner and consultant. From the early days of purely operational personnel to the present day of people strategist and data analyst. One thing is paramount for all businesses and in particular start-ups and scale-ups, is that they should give their HR infrastructure careful thought.  Skim on the foundational infrastructure and this will impact brand identity, company values, culture, integrity and more importantly, growth.
At IMA, our people work is focused on assisting international clients with their Human Resources requirement so they can start operating legally in the UK. What distinguishes us from our competitors is we work as an extension of our clients' businesses, ensuring operational compliance and efficiencies; managing suppliers as well as advising/assisting them in their growth plans. For the latter, we work with a wealth of trusted associates that provide us an extensive global footprint and we have previously taken clients into continental Europe and beyond.
As a nimble boutique consultancy we adopt an open attitude towards observing and learning the demands of our clients to better position their business. We have an entrepreneurial approach, are flexible and we match our clients' pace as they are forever evolving. Our outsourced services are bespoke to our clients' specific strategic and operational requirements. Close and trusted client relations, local control and accountability are sacrosanct to the way we perform. We strive to not only satisfy our client's usual people needs but also to look beyond.
HR – Getting Started in the UK
Our aim is to assist companies with the setup of their HR infrastructure from the very beginning. This will avoid issues in the future, and ensures you are compliant with UK legislation. The solution is bespoke to a client's culture, needs and preferences.
IMA offers an "HR – Getting Started in the UK" solution which provides all of the documentation and procedures required to be compliant in the UK. This includes: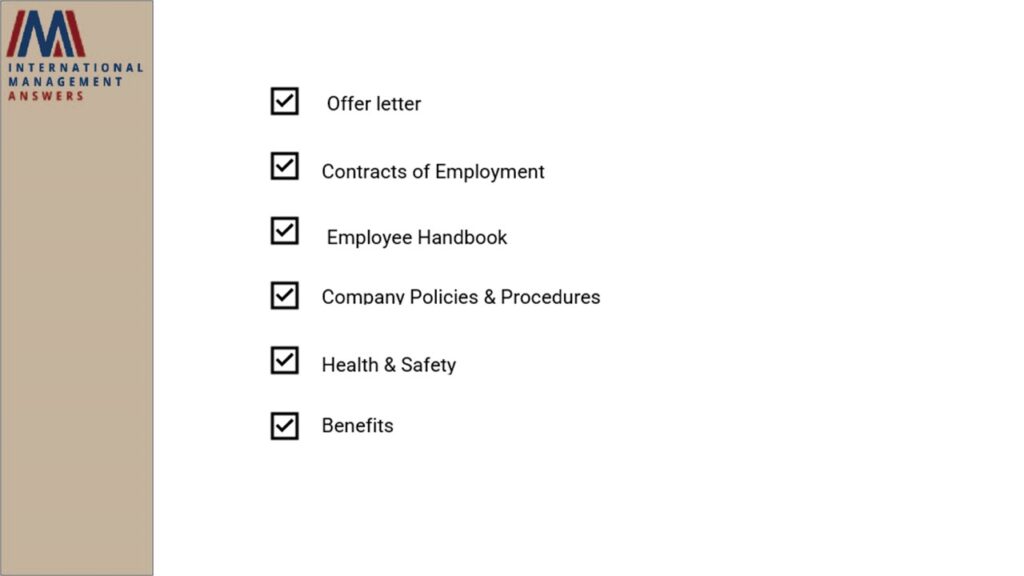 We are used to dealing with flexible working, which includes homeworking and are able to offer a variety options to deal with this requirement.
We use our specialist benefits partner Benefits Advisory Service, who specialise in supporting international companies in the UK. They will provide advice on market compensation and benefit norms, organise your benefits and provide ongoing, proactive support – their costs are not included in the set up costs and will be provided via a quotation tailored to your needs.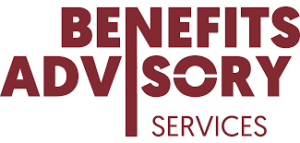 Our Costs
Set up of HR– "Getting Started in the UK"
Capped fee of £4000.00 based on 5 days' work at £800 per day/£106.67 per hour. These charges exclude VAT at 20%.
Ongoing HR Support Costs
For clients with more than 5 employees we work on a retained basis starting at 1 day HR support per month at £800 per day/£106.67 per hour.
Non Retained clients
For clients with less than 5 employees or clients only requiring support on an occasional basis, our charges are £150 per hour.
These costs exclude VAT and expenses.