IMA's Relocation Service has been specifically designed to support international companies who are looking to make the transfer of employees to the UK as stress free as possible by delivering a personalised, bespoke service to meet the exact requirements of the Executive and his/her family coming to Britain.
As part of our service, we work within our clients' relocation policies and will police this on each company's behalf. Bespoke to IMA, we offer the option to pay a holding deposit for our clients, which avoids any internal issues in raising these emergency payments, as the London rental market moves extremely quickly; without these payments prop
erties can be lost.
We are able to source both long-term and short-term rentals.
oVERVIEW
Within this overview, we have laid out the typical procedures we follow to ensure that our clients satisfy the relocation needs of their Executives.
We Understand your Needs
The first thing we do before taking on any new search is to spend time with the Executive using Microsoft Teams or Zoom so we can gain a complete understanding of his/her requirements plus it also allows us to offer some initial advice and bring comfort to the individual/family moving to London
We Search
After understanding the precise requirements we carry out an extensive search of properties using our long established property network and visit all properties before shortlisting them. We explore the type of property you are looking for; its size, location, proximity to amenities and transport links together with your budget.
As IMA is an independent company, we are able to provide a comprehensive range of properties from all letting agents in the targeted geographical areas
We Shortlist
Once the properties have been personally vetted by us and a shortlist drawn up, we will organise viewings for you over a 1 to 2 day period, until you find the perfect home.
We take the Executive and his/her partner on a tour of the properties and during these visits we take time to pass on our knowledge of the location
We Negotiate and Secure
Once your accommodation has been found, we begin negotiations with agents working to secure the best possible terms for you, giving you time to focus on your move.
Unlike most relocation agents we don't charge a month's rent as our fee and so you can rest assured that we will be getting you the best price possible
Before you Move in
We will complete the inventory, arrange the Tenancy Agreement and transfer utilities and services into your name through a company called Please Connect Me. – Please Connect me provides a utility concierge service, saving IMA's clients time and money while taking some of the stress out of moving home. From broadband to energy supply, from pay TV to insurance, they arrange all essential services in one simple process.

Fees
We charge a day rate of £450 per day + VAT and monies are due 14 days after the Tenancy date begins. There is no registration fee and search fees are capped to a maximum of 4 days for a property search and 7 days if the search is to include schools. We are also happy to secure a property by paying a holding deposit.
On Completion of your Lease
If you require your tenancy to be extended we will negotiate this for you with the Agency for a flat fee of £200.
If you're ready to depart and vacate the property we will liaise with the agent/landlord on your behalf throughout the departure process, arrange cleaning contractors, conduct a thorough search of Inventory reports, negotiate and agree dilapidation costs enabling the return of your deposit and organise utility disconnection. This is at a cost of a 1 day fee of £450.
School Search
If a family is relocating and schools are needed, IMA is proficient in finding both State and Private schools. Once again, we talk to the Executive to find out exactly what type of school they are ideally looking for taking into account age, gender, any religious denominations, special talents, preference for mixed or single sex schools and if an international school is preferred to a school following a UK curriculum.
We conduct a thorough search and visit schools which have spaces and meet the criteria and after visiting them we will arrange tours and meetings accompanying the Executive and his/her partner. We will also provide Government Office for Standards in Education, Children's Services and Skills aka OFSTED reports on each school.
FRANKIE TAYLOR
Relocation Director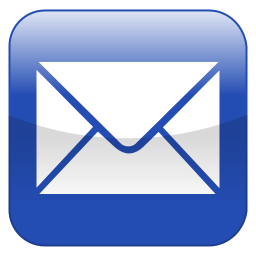 Email ftaylor@managementanswers.co.uk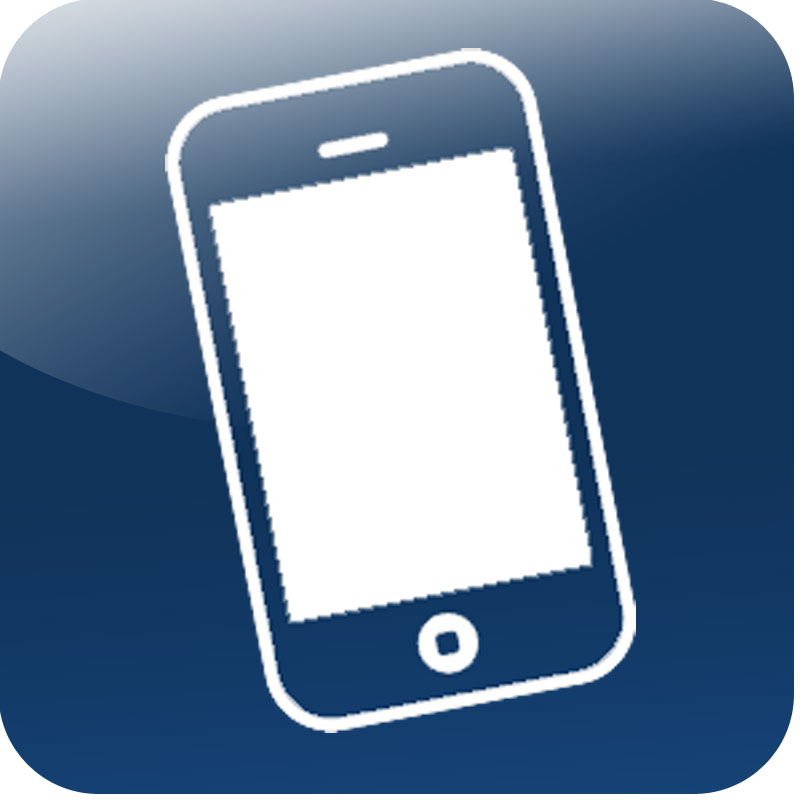 Mobile Phone +44 (0)7866 506049